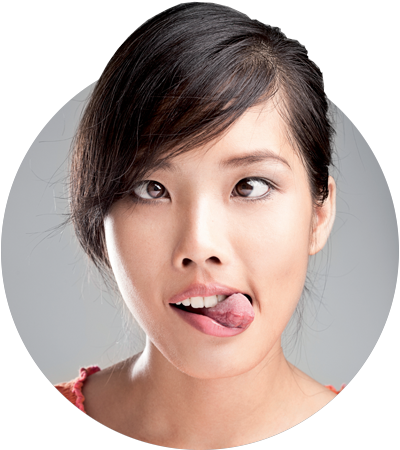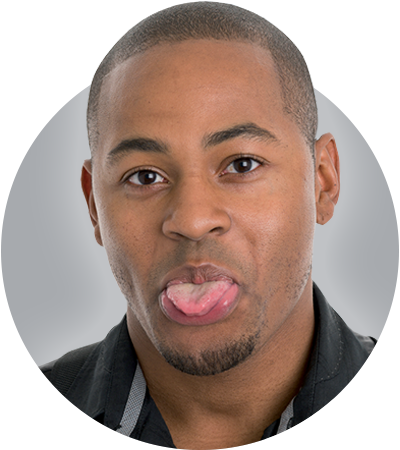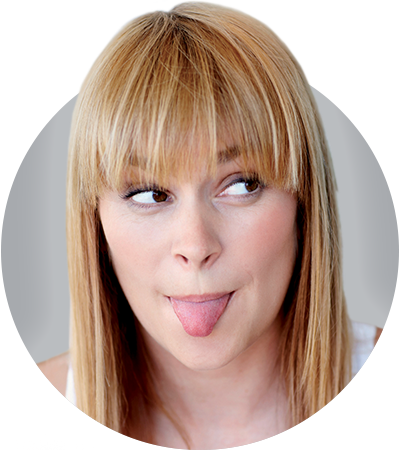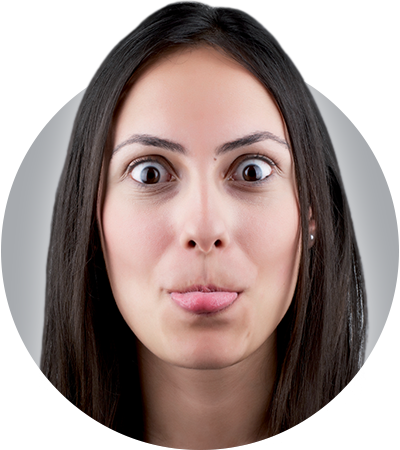 Translations in all tongues for over 45 years!
Every business has its challenges, and ours are to ensure a guaranteed quality and speed of service that sets us apart from the rest.
Objectives
To offer you a guarantee of the highest level of quality and confidentiality, in the shortest possible timeframe. To set ourselves apart through our continued commitment to innovation.
Methods
We draw upon the skills of our in-house team and an international network of professionals. All of our translators are specialists in their working fields, offering expertise in the legal, banking and technical domains, who translate exclusively into their mother-tongue language.
In order to ensure the accuracy of the translation, and sector-specific terminology, our documents are systematically reviewed prior to submission.
Tools
We use advanced translation tools: the management of multilingual data, terminology databases, computer-aided translation software. Documents can be sent via all current forms of media (e-mail, post, fax, etc.).
We innovate through the use of practical and convenient tools, such as our online customer space.
Dialogue
We wish to maintain ongoing dialogue with our customers so that we may offer a service tailored to their needs and create long-term collaboration based on trust. Despite our practical online tools, we still prefer to maintain personal contact, so that we can gain a better understanding of your requirements and priorities.